September 30 – October 1:
Join the USS ADAMS Museum crew at Oktoberfest Jacksonville at the Anheuser-Busch Brewery on September 30 and October 1 while we raise awareness and funds for the project during a celebration of German cuisine, culture and great beer with a two day event in Jacksonville, Florida from 4pm – 10pm. Volunteer with our crew and enjoy a variety of entertainment including live music and traditional dancing, food vendors providing a smorgasbord of authentic Germ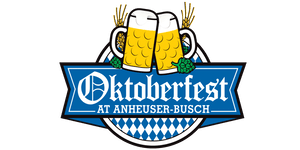 an cuisine, traditional festival fare and thirst-quenching beverages. Games and activities will also be available Friday and Saturday.
Contact us by email at jointhecrew@USSAdams.com or through our website by clicking on volunteer, providing us with your contact information and specifying your interest. Remember, volunteering with us gets you in for free!